ASCEND: a spring cleanse formula
Spring is the time to cleanse our body
The Chinese Masters believe Spring is the best time for a cleansing protocol. This makes sense, as many of us have just passed through a season where we were more ensconced at home; the days were shorter and nights longer; our physically active hours of the day are reduced. The best winter foods include hot soups and stews, and less raw roughage. We might crave coffee and sugary foods for fast energy, but these lifestyle and dietary factors can lead to the accumulation of waste and excess microbes in the body.
The liver is the dominant organ in Spring, and it works hard to cleanse and remove toxins and accumulated micro-organisms including yeast, harmful bacteria, and other life forms that can proliferate in our bodies.
Spring is also the time to set new resolutions for the coming year. Cleansing the blood, liver and lymph can greatly help improve our energy and our moods and help us leap into the new year with a lighter load and more optimism.
Yes! When we remove unwanted micro-organisms, we feel liberated. Truly, they can make us feel depressed and can also affect our cravings for sugar and other refined carbs, along with the many unhealthy foods in the standard American diet. After a good spring cleanse, the stuff we wanted to eat might not taste so good after all!
For many centuries the Chinese have used certain herbs safety and effectively to cleanse the inner milieu. These renowned herbs may have assisted the Chinese in fending off the plagues and other maladies brought from westerners throughout the 17-1800's.
Aptly named, ASCEND is my formula for helping cleanse the liver-lymph-blood, and liberate the spirit. The primary herbs are Bupleurum (chai hu) and Scute root (huang qun).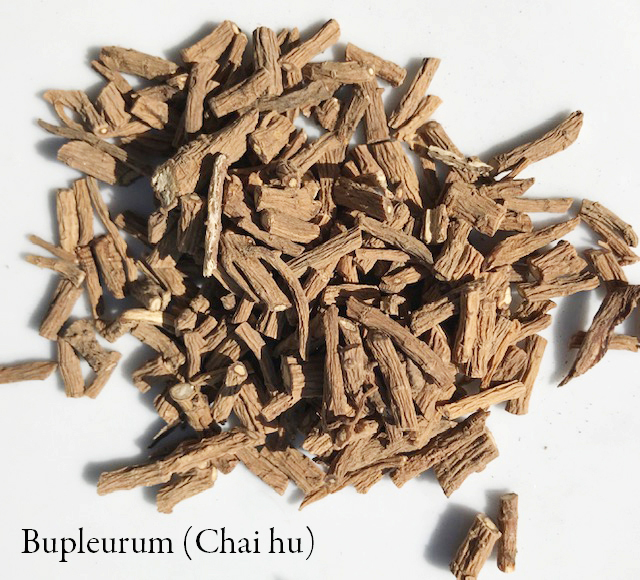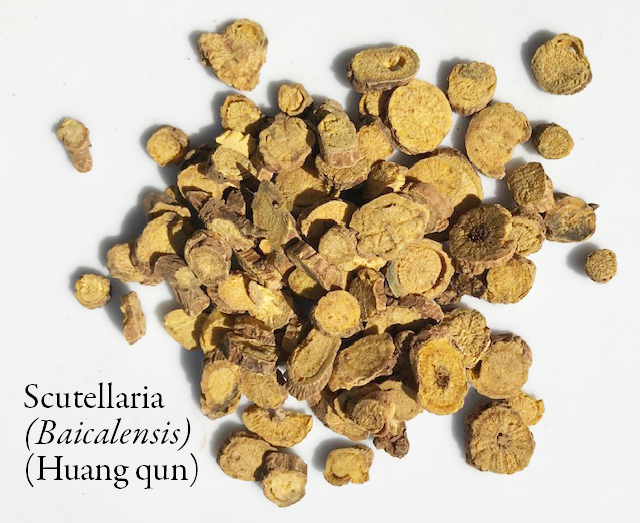 Other herbs include Coptis, Ginger, and Polygala- a renowned herb called "the will strengthener." Polygala can help us stay on our cleansing protocol during the sometimes-difficult early phase. I also add Eleuthero and Astragalus to increase the valiance of the formula.
ASCEND is safe and effective for adults to add to any cleansing protocol. It may be taken any time of the year, but as mentioned, springtime cleansing can provide the most optimal results.
I also recommend fasting on raw green vegetable juices during your cleansing phase.
This spring, enjoy a "new you!"
See it and other formulas in my shop
Taoingly,
Rehmannia
https://supertonicherbs.com/wp-content/uploads/2022/04/ASCEND-jar.png
1600
1600
Rehmannia Dean Thomas
http://rdeanthomas.com/wp-content/uploads/2021/05/rdt-logo-gry.png
Rehmannia Dean Thomas
2022-04-09 20:29:26
2023-01-13 20:30:38
ASCEND: a spring cleanse formula